As soon as you give access to your owners to view their calendars, they will be able to: 
Connect 24/7 to their dedicated access to check their calendar
The owners can only see the periods blocked (in grey) with check-in and check-out times. Other information like the guest or the payment information is not shared on the calendar.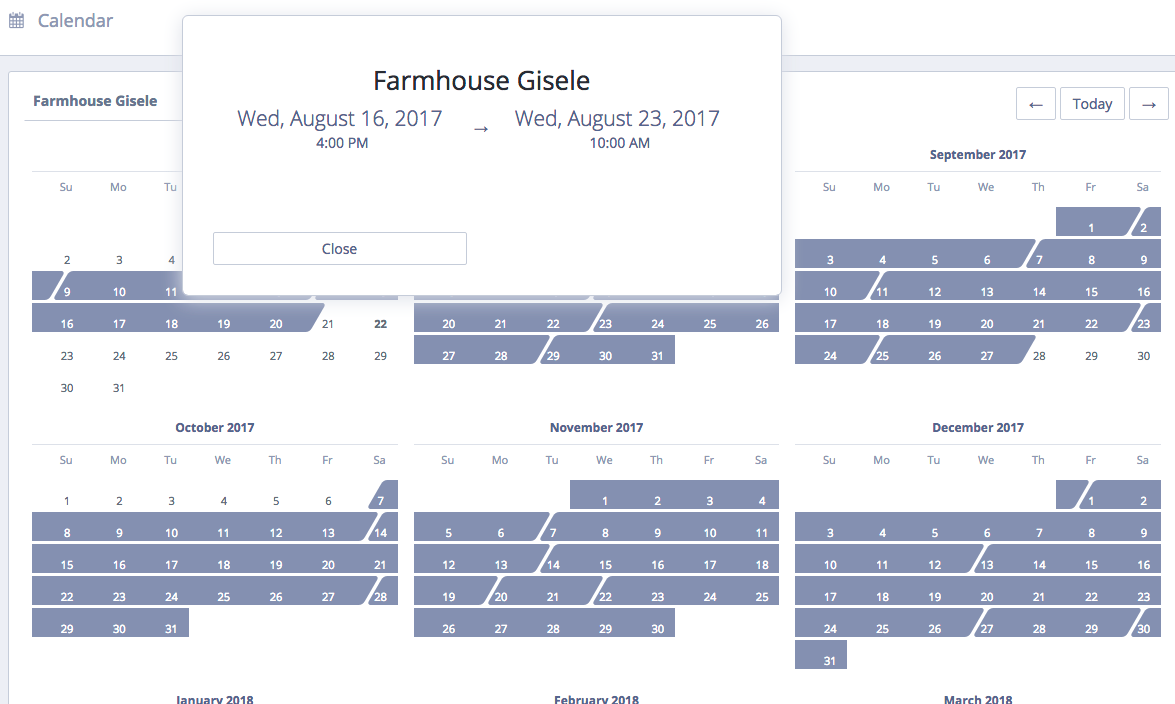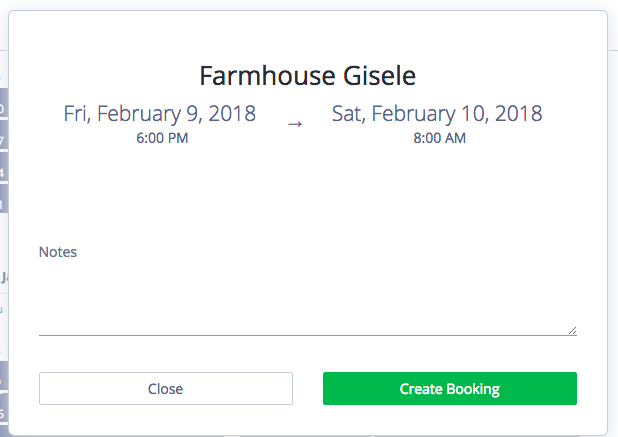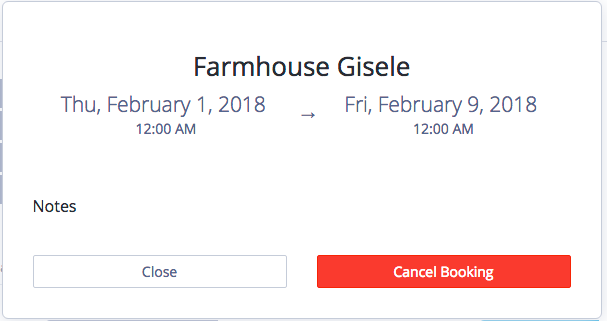 Every change in the owner calendar is instantly synced with the BookingSync calendar. See in this video.